 Offline
Use the offline feature which let users to use email functionality even without internet connectivity. Read/Send emails without internet connectivity, email client will handle and notify the status of the connection.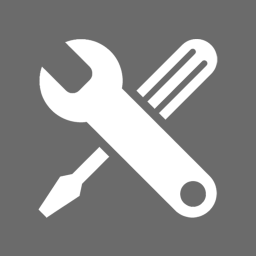 Auto-configuration
Use the easiness of the self configuration features, let users to configure the SMTP/IMAP configuration automatically. Work for most of the email service providers with precise settings.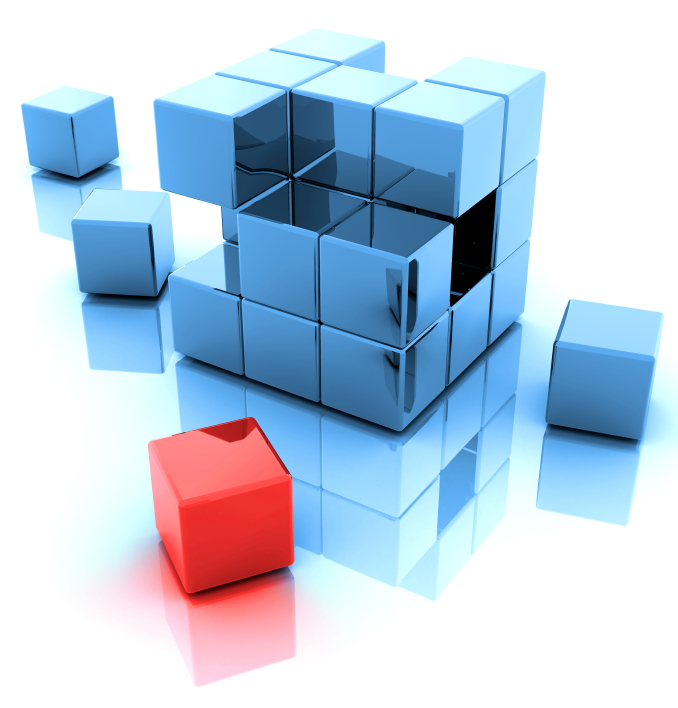 Modularity
several modules are integrate to mail client to enhance the capabilities and improve the usability. Use the contact modules and more modules coming up which can pluggable to client.